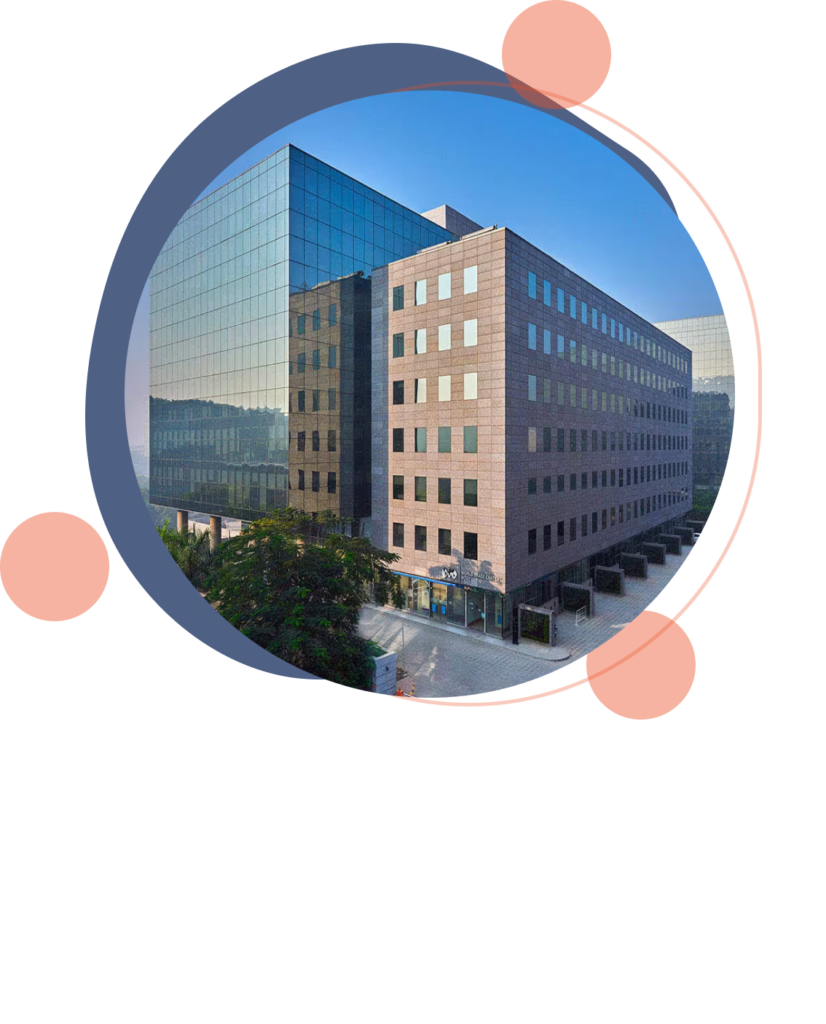 We truly believe that caring and curing go hand in hand. That's why we're dedicated to providing healthcare solutions that are both high-quality and affordable. We want to make a real difference in people's lives.
Our journey began back in 2017, with a common goal of making affordable yet high-quality medicines available to everyone. Starting in Maharashtra, we slowly expanded our reach to other states and now we're proud to have a presence in Western & Northern India.
Your Health is Our Priority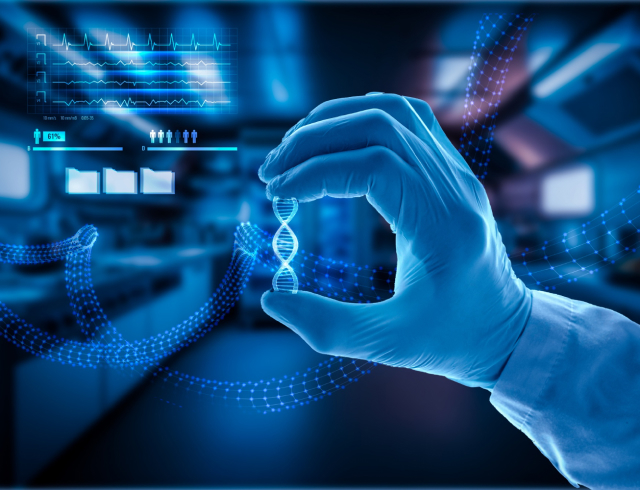 Our Vision
Our vision is to be among the top 100 pharmaceutical companies in India. With a strong national presence, we are committed to continuously expanding our product portfolio while maintaining our unwavering commitment to quality and accessibility.
Our Mission
Our mission at Medlius is to provide affordable and high-quality healthcare solutions that empower individuals to achieve optimal health and wellness.
Our Team
Our team at Medlius is dedicated to providing high-quality healthcare solutions to our customers. We are a diverse group of professionals who share a common passion for improving people's lives. Collaboration, innovation, and ongoing professional development are at the heart of our team culture, allowing us to continually improve our offerings and deliver exceptional results.
We believe that a company is only as good as its people. That's why at Medlius, we're dedicated to creating a supportive and collaborative work environment that empowers our employees to grow both personally and professionally. We value diversity, creativity, and a strong work ethic, and we're always looking for passionate individuals to join our team.
Blogs
At Medlius, we take pride in providing our customers with the best possible healthcare solutions. That's why we're committed to maintaining open and transparent communication with our community.